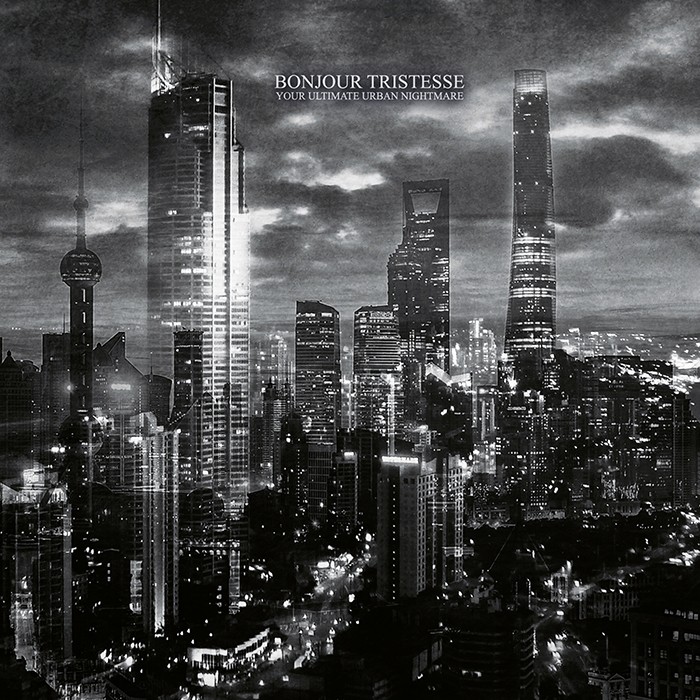 Release Information
Released: July 27th, 2018
Tracklist:
01. Your Ultimate Urban Nightmare
02. Like The Scythe in the Ripened Field
03. Alienation
04. Another Bullshit Night in a Suck City
05. One of the Ghostfolk
06. The Act of Laughing in a World Once Beautiful Now Dying
07. Blacktop Prison
08. Wavebreaker
09. The End of the World
---
Check out the album on the following platforms.