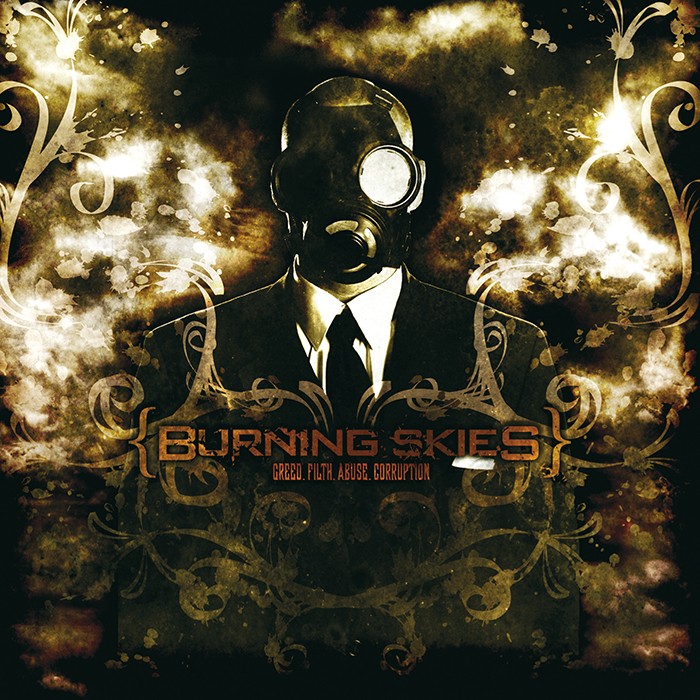 Release Information
Released: March 24th, 2008
Tracklist:
01. Warhate
02. You don't Have to be Dead to be in Hell
03. Y.G.F.F.
04. Rounding up the Cattle
05. Abuse to Confuse
06. To be the Man who has to Beat the Man
07. Spat out and Stamped on
08. It's Hard to Breathe With a Bag on Your Head
09. Slashed, Thrashed and Fucked up Beyond All Recognition
10. Emocalypse
11. Sticky Richard
---
Check out the album on the following platforms.