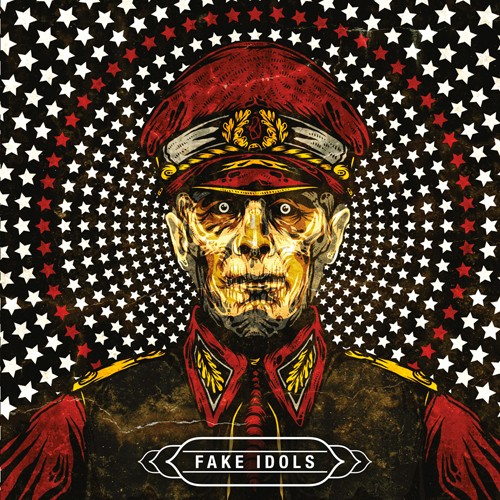 Release Information
Released: April 29th, 2014
Tracklist:
01. One Way Trip
02. My Hero (feat. Mia Coldheart of Crucified Barbara)
03. Switch
04. Push Me Down
05. When The Curtain Closes
06. Far From My Widow
07. No One
08. I Am Wrong
09. My Favourite Game (The Cardigans cover)
10. The Prankster
11. All My Memories
12. The Trap Of A Promise
---
Check out the album on the following platforms.