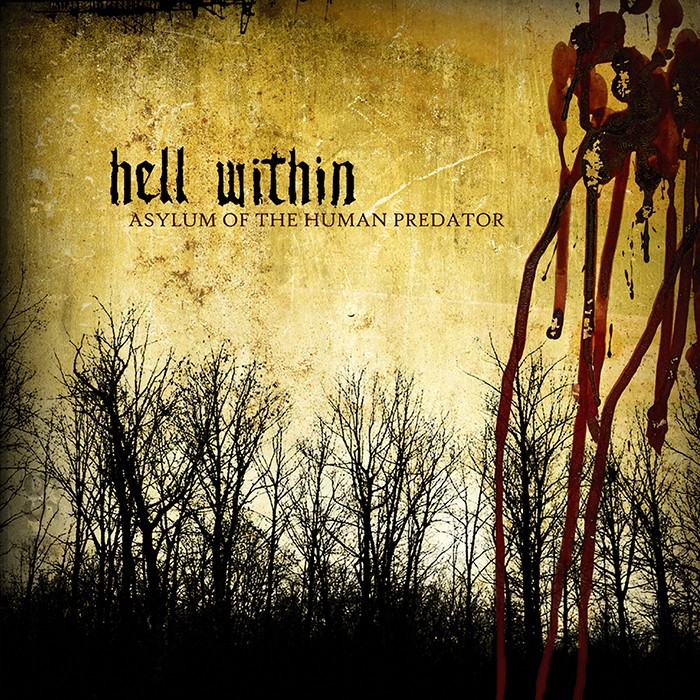 Release Information
Released: April 19th, 2005
Tracklist:
01. Godspeed to Your Deathbed
02. Bleeding Me Black
03. Redemption… is a Cold Body
04. Merchants Of The Blood Trade
05. A World to Murder
06. Self-Inflicted Silence
07. Asylum of the Human Predator
08. Soul Revulsion
09. Swallow the Stitches
10. Open Eyes to Open Wounds
---
Check out the album on the following platforms.