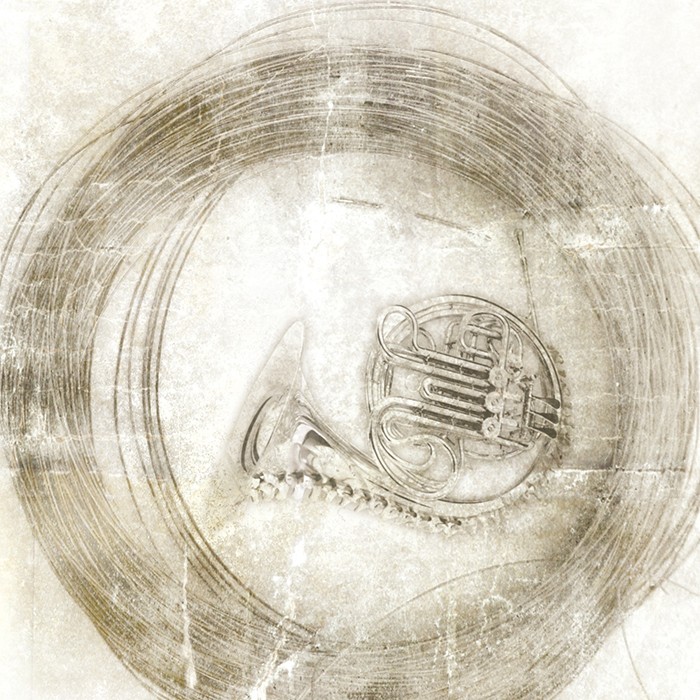 Release Information
Released: April 19th, 2010
Tracklist:
01. Killer Whales, Man
02. My Sweetheart, The Whore
03. The Spark Of Divinity
04. Empathic Communicator, Part I: Hommage To the Hunter (Unconcious Incompetence)
05. Part II: Bee Bee (Concious Incompetence)
06. Part III: Your Sun Machine, Your Space Embracer (Concious Competence)
07. Part IV: How To Murder The Earth (Unconcious Competence)
08. Mare
09. The Sycophant, The Saint & The Gamefox
10. Dave Mustaine
11. Avaler l'Océan
12. You'll Never Die In This Town Again
13. Charmer
---
Check out the album on the following platforms.