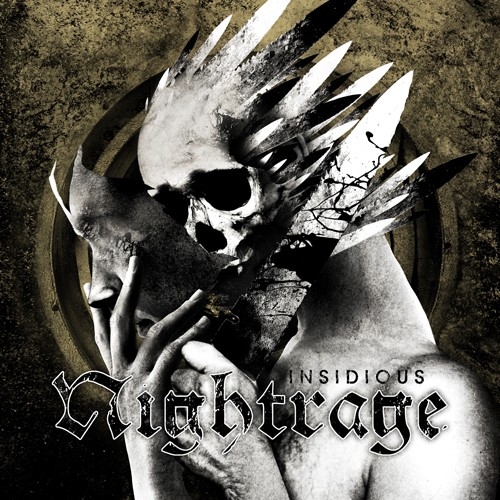 Release Information
Released: September 27th, 2011
Tracklist:
01. So Far Away (Intro)
02. Delirium Of The Fallen
03. Insidious
04. Wrapped In Deceitful Dreams
05. Hate Turns Black
06. Sham Piety
07. Cloaked In Wolf Skin
08. This World Is Coming To An End
09. Utmost End Of Pain
10. Poignant Memories
11. Hush Of Night
12. Poisoned Pawn
Solar Eclipse (Prelude)
Solar Corona
Emblem Of Light (Outro)
---
Check out the album on the following platforms.