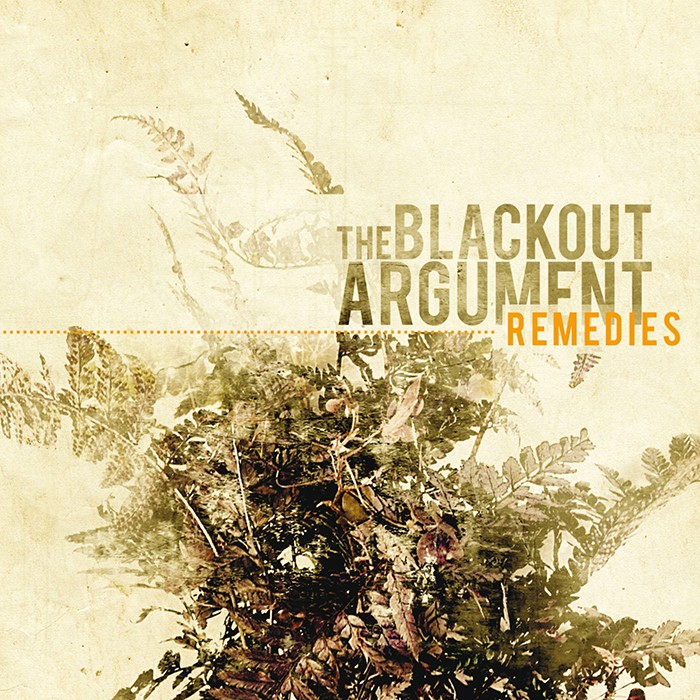 Release Information
Released: February 9th, 2009
Tracklist:
01. Tempest (Rescue Remedy)
02. Broken Teeth (Agrimony)
03. Dead but so Alive (Wild Oat)
04. Identity Dispute (Rockwater)
05. Kidnap Yourself (Aspen)
06. The Ravine (Willow)
07. On the Top of the Beat (Olive)
08. Walking Without Feet (Cearto)
09. Seven Tones of Grey (Pine)
10. Treasure Chest, Confidential (Gorse)
11. Vampire Searching for Some Light (Larch)
12. Daisied Tree (Hornbeam)
13. Room to set Sail (Mustard)
14. A Walkover to Endure Being (Chestnut Bud)
---
Check out the album on the following platforms.