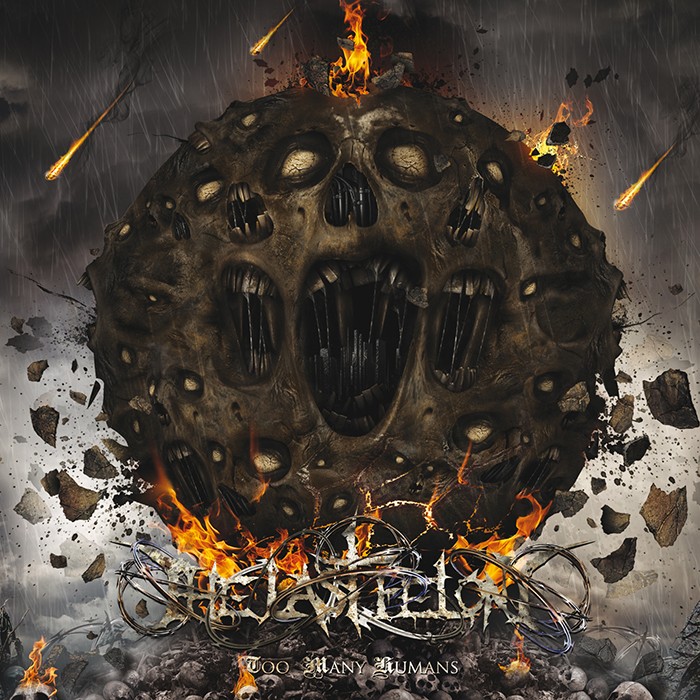 Release Information
Released: July 23rd, 2010
Tracklist:
01. We Are Future Housing Developements For Maggots
02. Too Many Humans
03. No One Would Notice If You Died
04. Do Not Defend Me
05. Quandary
06. Most Unclean
07. Overrated Existence
08. Televisionary
09. Water Cooler Suicide
10. A Cathedral Of Flesh And Fluids (bonus track)
---
Check out the album on the following platforms.